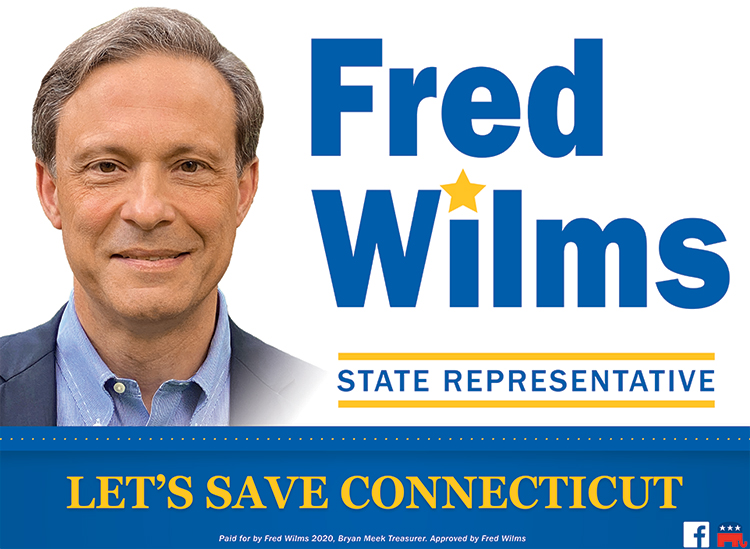 Dear Neighbor, We live in turbulent times. Now more than ever, we need calm, thoughtful leadership that brings people together to solve problems.
Connecticut remains in an economic crisis. Depressed property values, a stagnant economy, crushing taxes, a hostile business environment, over $100 billion unfunded pension liabilities, and billion dollar budget deficits. Now the COVID-19 crisis has made all of these worse.
Let's Save Connecticut! You can count on me. I respectfully as for your vote.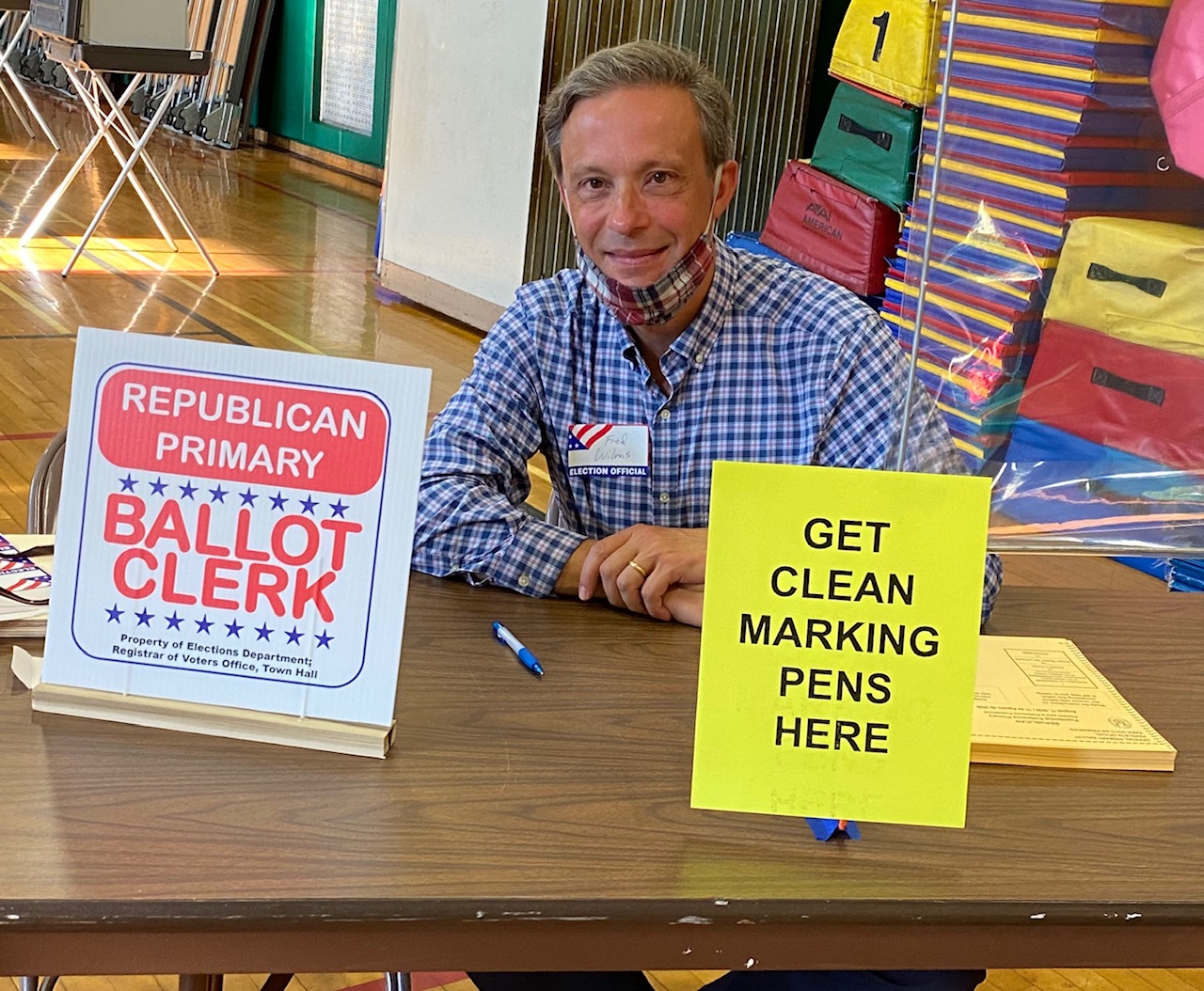 Connecticut State Legislature 
-I was honored to be your State Representative from 2015-2019. I have a unique background: of 187 legislators, the only one who is a Banker + who chaired his town's Fiscal Authority.
-I had a key role in the first approved GOP budget in over thirty years. Our budget did not raise taxes, was balanced, implemented the constitutional spending cap, began beefing up our Rainy Day fund plus called for state employee pension reform.
-My leadership resulted in reforming the ECS formula for the first time in decades to bring more ECS funds for Norwalk's public schools.
-I have a special and personal commitment to protect those afflicted by either addictions, allergies or disabilities.
-I strongly supported emerging industries, such as Uber/Lyft ride sharing, plus promoted Tesla electric cars and Tele-health medical service.
Experience
-Norwalk City Government. 15 years service.
-Board of Estimate & Taxation. Chairman. 2005-2013. Protected Norwalk's prestigious Triple AAA bond ratings throughout the Great Recession. Eight city budgets – All approved unanimously.Common -Council. WPCA, Zoning Board of Appeals.
-Carver Center. Currently serving on Board of Directors.
-Norwalk Senior Center. Past President.
-Webster Bank. Senior Vice President working withsmall businesses in Norwalk and New Canaan. Have -37 years banking experience; started on Wall Street.
-Education. Northwestern University, BA Economics: University of Michigan, MBA Finance.
-Norwalk public schools. My children attended Columbus Magnet, West Rocks and Norwalk High.